Team PIM welcomes Autumn!
Nov 11, 2020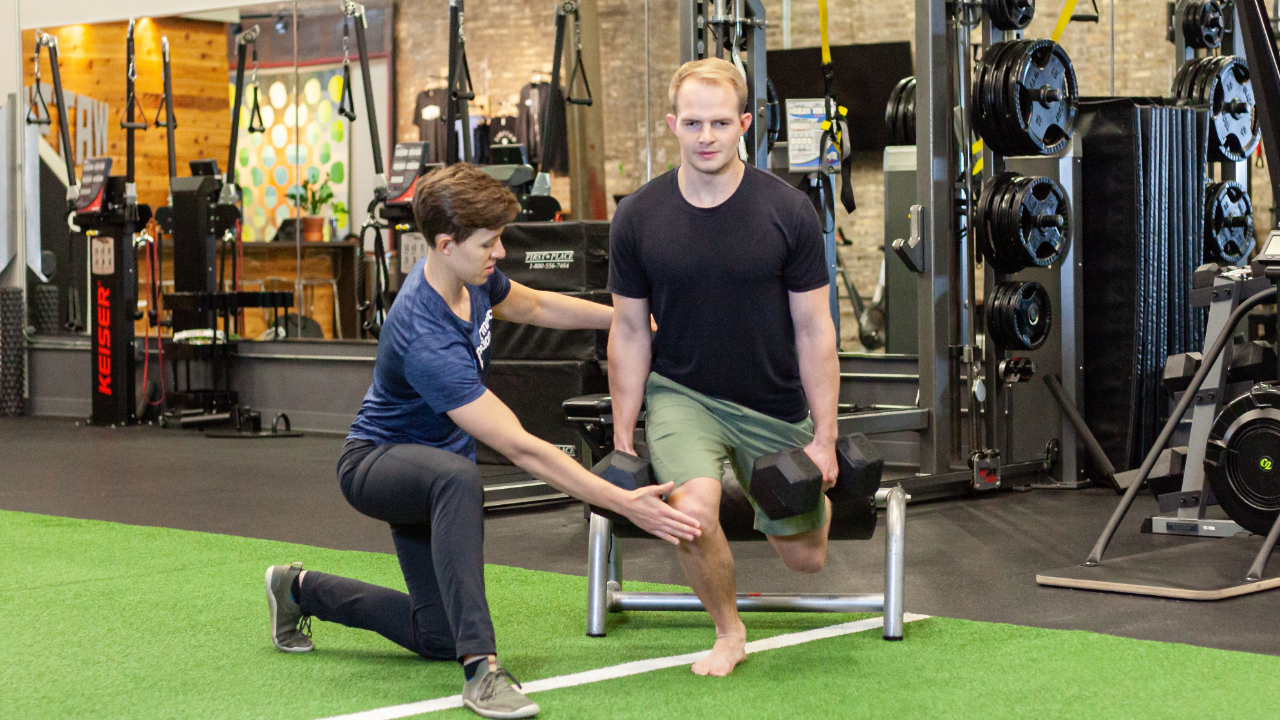 Performance in Motion is excited to announce that Autumn Neuharth PT, DPT, OCS (she/her) has officially joined Team PIM! After being born in Oregon, growing up all over the world, and spending substantial time in Michigan and New York City, we are thrilled that she now calls Chicago home.
Autumn is a Board-Certified Orthopedic Clinical Specialist through the American Board of Physical Therapy Specialities and a USA Weightlifting Coach who graduated with honors from the University of Michigan with a B.S. in Movement Science. As a Wolverine, she was a collegiate All-American on the Women's Rugby team. Autumn then moved to New York City where she earned her Doctorate in Physical Therapy from Long Island University.
Autumn comes to Performance in Motion with a passion for athletics and strength sports after her successful rugby career and 10+ years in Crossfit, powerlifting, and Olympic Weightlifting. This experience, paired with her pelvic health training and strong orthopedic background, gives her a unique ability to effectively address the needs of any athlete she works with.
Autumn's person-first approach paying careful consideration to each athlete's unique goals, history, and preferences fits perfectly with the culture of Performance in Motion. "I'm so excited to join this group of relationship-driven, motivated, and hard-working clinicians," says Autumn. "The team here cares so much about their patients, their community, and the profession at large."
If Autumn's not working, you can find her at the gym or enjoying the great outdoors. When Autumn is sitting still, she loves good food and drink along with her family, friends, and overly-dramatic German Shepherd, Dax.
We are so happy to have Autumn on our team! Read more about Autumn and the rest of our Team at our Team PIM page.